Announcements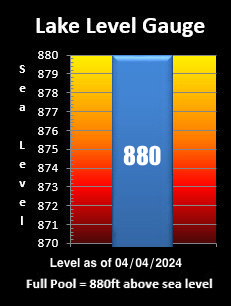 Advertisements
Contact Info
Lake Buckhorn
1817 State Route 83
Unit 332
Millersburg, OH 44654

Phone:
330-674-9961

Fax:
330-674-5612

Email:
staff@lakebuckhorn.info

Web:
www.lakebuckhorn.info

Hours:
Monday, Tuesday, Thursday, Friday 8am - 4pm

Closed:
Wed, Sat, Sun.
Local Weather
2 seat 14 ' red, yellow, and orange kayak silver with black paddle and handle paddle board paddle
Women's prescription glasses found at main beach. Please call the office with description to claim.​