Announcements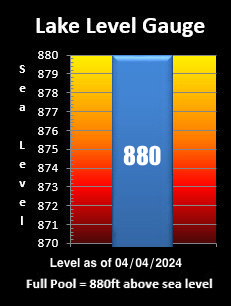 Advertisements
Contact Info
Lake Buckhorn
1817 State Route 83
Unit 332
Millersburg, OH 44654

Phone:
330-674-9961

Fax:
330-674-5612

Email:
staff@lakebuckhorn.info

Web:
www.lakebuckhorn.info

Hours:
Monday, Tuesday, Thursday, Friday 8am - 4pm

Closed:
Wed, Sat, Sun.
Local Weather
Membership Information
Membership to Lake Buckhorn can be obtained in two ways: through purchase of a lot or lots, or via the purchase of an existing home within the community.
Occasionally, the LBPOA does have individual lots for sale. However, this is an increasingly rare occurrence. If you wish to purchase a lot in Lake Buckhorn, you may call the LBPOA office and inquire as to the availability of lots. Or, you may contact local real estate agents.
When you purchase a home or lot at Lake Buckhorn, you will be required to pay an initiation fee, dues and assessments. Upon payment of those fees, you will be considered a member in good standing, and will have all the rights of membership.
For questions on lot availability and detailed information on membership and fees, please call the LBPOA office at 330-674-9961 or staff@lakebuckhorn.info