Announcements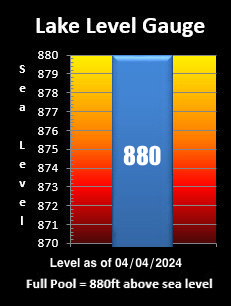 Advertisements
Contact Info
Lake Buckhorn
1817 State Route 83
Unit 332
Millersburg, OH 44654

Phone:
330-674-9961

Fax:
330-674-5612

Email:
staff@lakebuckhorn.info

Web:
www.lakebuckhorn.info

Hours:
Monday, Tuesday, Thursday, Friday 8am - 4pm

Closed:
Wed, Sat, Sun.
Local Weather
Member Classifieds
Member Only Classified Guidlines:
This Page is free to all members of Lake Buckhorn.
No commercial ads are allowed.
Please limit your ad to 20 words or less.
You are allowed 3 ads per month
NOTE: The ad will remain active for one month then removed unless otherwise notified
CONTACT:
To place a free member ad please send your name, lot, phone number and ad details to staff@lakebuckhorn.info. The ad (and picture(s) if attached) will be sent to the webmaster.
Ads are normally added to the website within 24 hours.
PICTURES:
You can accompany your ad with a picture(s). There is a $3.00 fee for each picture. Please limit the picture size to 300x300 pixels. The picture will be resized if necessary. Please make payment at the LB office.
View advertisments from existing LBPOA members!Click Here!
Commercial Classifieds
COMMERCIAL CLASSIFIED GUIDELINES:
Commercial advertising space is available on the Lake Buckhorn web site.
Details: Commercial Ads----(ie-Real Estate, Construction, etc. shall be $25.00 per month or $60.00 for three months. Commercial ads will be no bigger than a double business card size. Option to this will be rotating ads, business card size,for $15.00 per month. These type ads would be approx. 30 seconds then switch to another ad. If interested, please contact:staff@lakebuckhorn.info